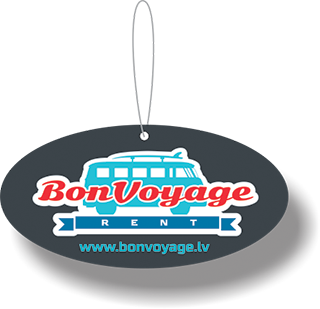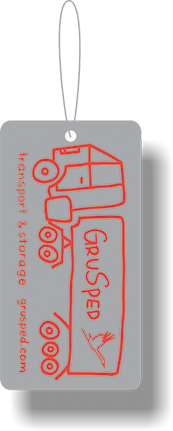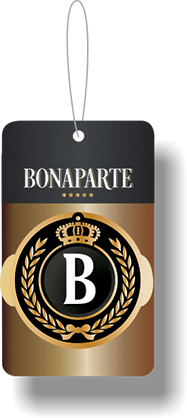 Air fresheners
To make your air refreshers we use special 1,2-2,4 mm thick cardboard that is partly made of recycled paper. This cardboard is manufactured in environment friendly way and it has high level fragrance impregnation qualities.
After we get our hands on the base material we put on your design by printing, engraving or making the unique embossing. When that is done, we proceed to cutting the shape of your car air fresheners.
The two last steps before your order delivery are the following:
1) We impregnate the fragrance of your choice on the blank shapes made before;
2) The product gets packed in fit size transparent bag.
When all things above are done, we are ready to deliver your specially made, environment friendly, car air fresheners.